This week in Year 2:
Friday 6th October 2017.
In English we have been reading the book 'Supertato'. The children have enjoyed listening to the story and answering questions about the text. We have learned how to join sentences with conjunctions and written Supertato sentences using conjunctions. We have also learned about command and question sentences and written these about the book too. On Wednesday, we received a letter from Supertato asking for help. We wrote back explaining what the Evil Pea has been up to and our ideas about how to stop him!
In Maths we have worked on addition and subtraction facts to 20. We have looked at the inverse operations and how fact families can help with this. We have also learned about the greater than and less than signs < and > and written number sentences using these symbols.
In Science, we have continued our learning about the uses of materials. We have discovered which materials are natural and which are man made. We have also investigated materials which are transparent, translucent and opaque. We enjoyed making our own glasses with different types of transparent, translucent and opaque materials.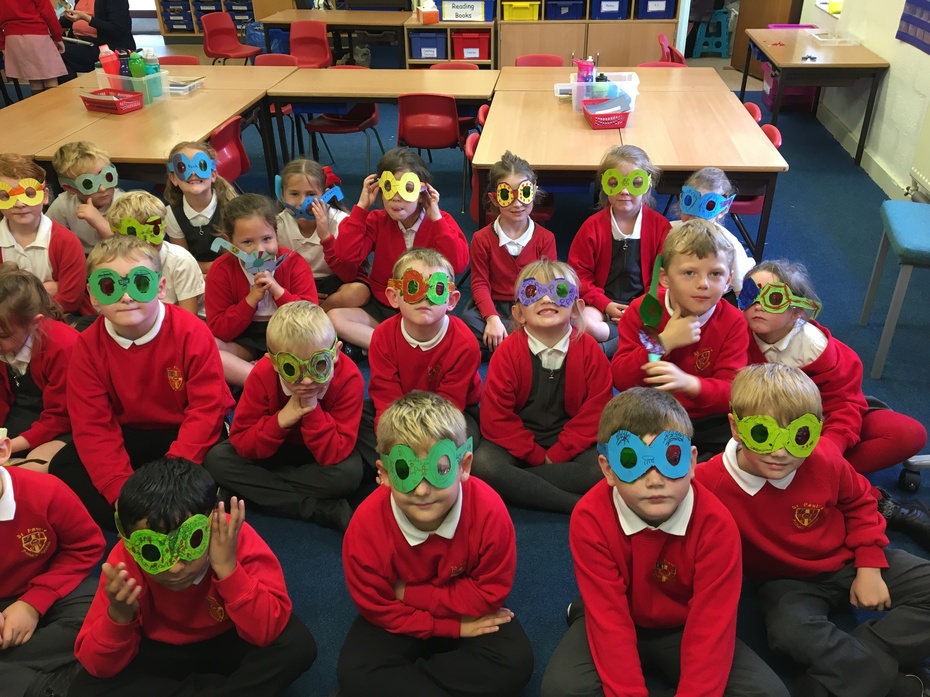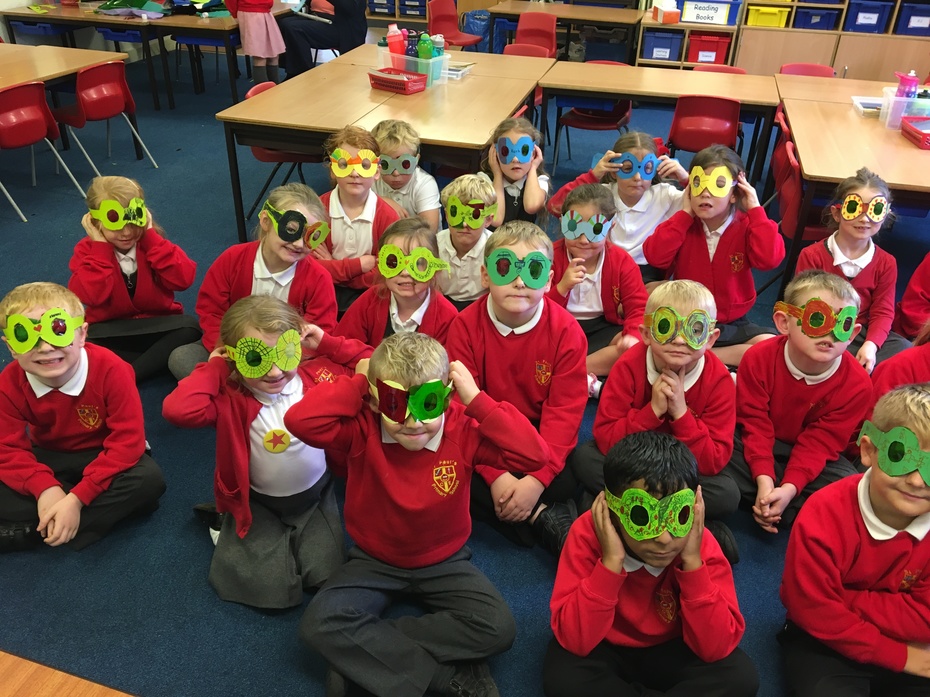 In History, we have looked at two famous nurses: Florence Nightingale and Mary Seacole. We have found out facts about their lives and written a fact file about Mary Seacole and a letter in character as a soldier whom Florence Nightingale has helped.
In Geography, we have looked at route maps and drawn a map of our journey from school to church. We have also practised map reading during our orienteering lessons with Miss. Martland.