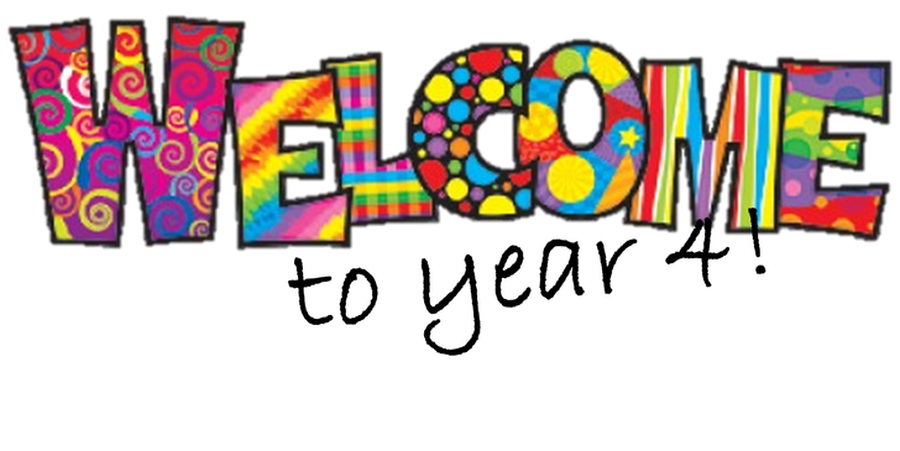 Class Teacher: Mrs Green
Learning Support Assistant: Mrs Hamblin
Also working with the class are:
Miss Birkett, Mrs Sileck-Ainsley, Mrs. Woodward and Mrs Howarth
General Class Information:
PE:
Tuesdays requires an outdoor PE kit (track suit bottoms, t-shirt, jacket and trainers)
Wednesdays are when we go swimming (As we walk there and back, please ensure your child has a coat)
Home Learning:
Each week year 4 are expected to read for 5-10 minutes at least 3 times per week; practise their spellings (tested weekly) and practise their times tables (tested weekly). Additionally, should you wish to get creative with your child, each half term year 4 are given home learning tasks that are suitable for the whole family. Home learning folders will be collected and celebrated at the end of each half term.
What are we Learning:
English: This half term we are reading the story of The Egyptian Cinderella, from this we will be developing our description skills and understanding of traditional Fairy Tales in order to write our own The Egyptian Snow White stories. This will also feed into our topic on Ancient Egypt where we will be writing explanation texts too.
Maths: The focus this half term is to: develop quick mental recall of number bonds to 100; mental and written addition and subtraction; develop our knowledge of the 6 and 9 times tables; telling the time and measuring length.
Religious Education: Year 4 are currently undergoing a Peace Project, where the aim to to help the children realise how to find peace within themselves; how to help others find peace, in our friends, community, country and ultimately to Let Peace Prevail on Earth.
Topic: This half term Miss Birkett will be exploring Ancient Egypt.