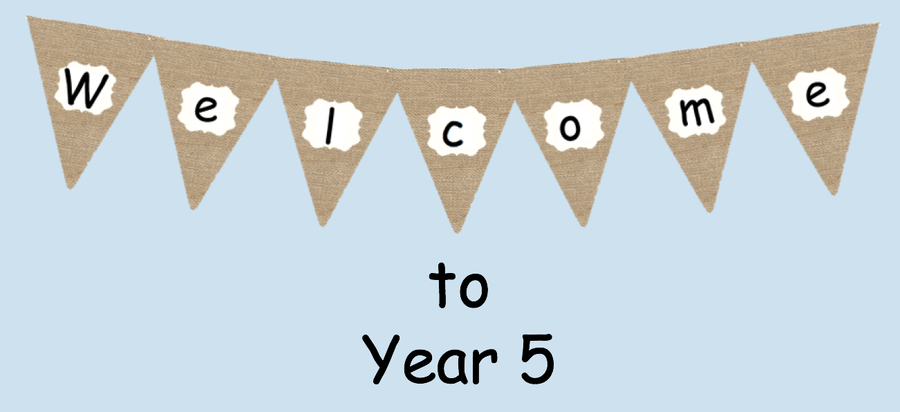 Class Teacher: Mr. Russell
Learning Support Assistants: Mrs. Rani and Mrs. Wood
Updates from the Spring term!
This term, we have been learning about the Tudors in History. We have developed our chronology skills by identifying where the Tudor period occurred and what this must have meant about their life style, battle techniques and work. We have also explored how the Tudor's came to reign over England and examined whether the propaganda that some Tudor's suggested about Richard III (the last Plantagenent Monarch before Henry Tudor) were accurate by writing a discussion text. We also looked at how Religion changed from 1485 - 1603 and explaining which Monarch was most influential. In the next few weeks, we will be looking at how exploration across the world developed during the Tudor reign and the impact that this had on England then and the impact it has on us now.
Linking with our work on the Tudors, our English work has all focussed on the Shakespearian work of Macbeth. We have looked at how Shakespeare developed the characters, setting and plot with his descriptions and use of figurative language. This has helped us to develop and innovate the opening of Macbeth, when he first meets the horrifying three witches... We will also be writing persuasively in the character of Lady Macbeth, attempting to convince her husband that he 'must' kill King Duncan!
Our learning on Macbeth, coincided with our Shakespearian 'Play in a Day' with Splats Theatre Company. After working with Paul to develop our understanding of the play and our stage presence, we rehearsed lines, actions and made props to support us with our story telling. We performed this at the end of the day to our parents and peers!
In Science, we have became CSI Investigators! We took part in a whole day's workshop with PulseCSI, where we learnt about how Forensic Science is used to help build evidence to catch criminals! This linked with our learning about materials and their properties and how changes can occur to help find clues. We also learnt about how to take finger prints, foot print lifting, hand print collecting using iron fillings - all techniques used by CSI Investigators! We even worked collaboratively to help solve a crime! Later on in the term, we will be carrying out several investigations to test even more materials, their properties and how they change.
A typical week in Year 5: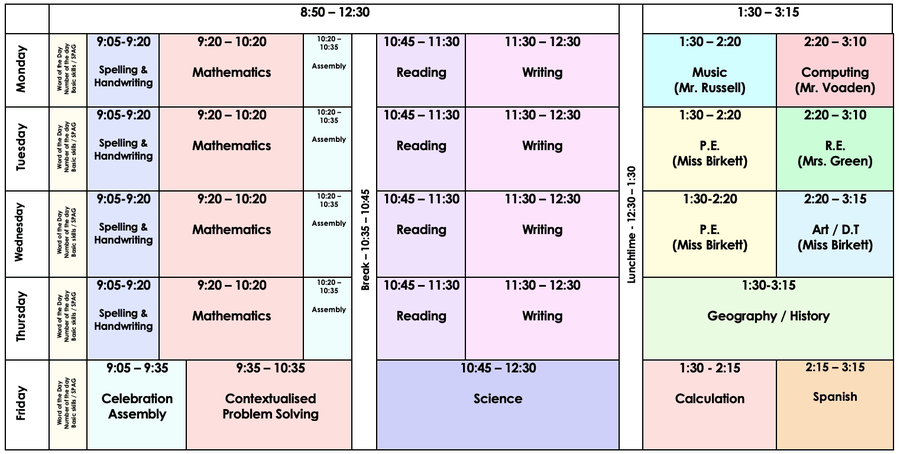 Children will require their outdoor P.E. Kit on Tuesday and their indoor P.E. Kit on Wednesday.
Our current learning challenge question: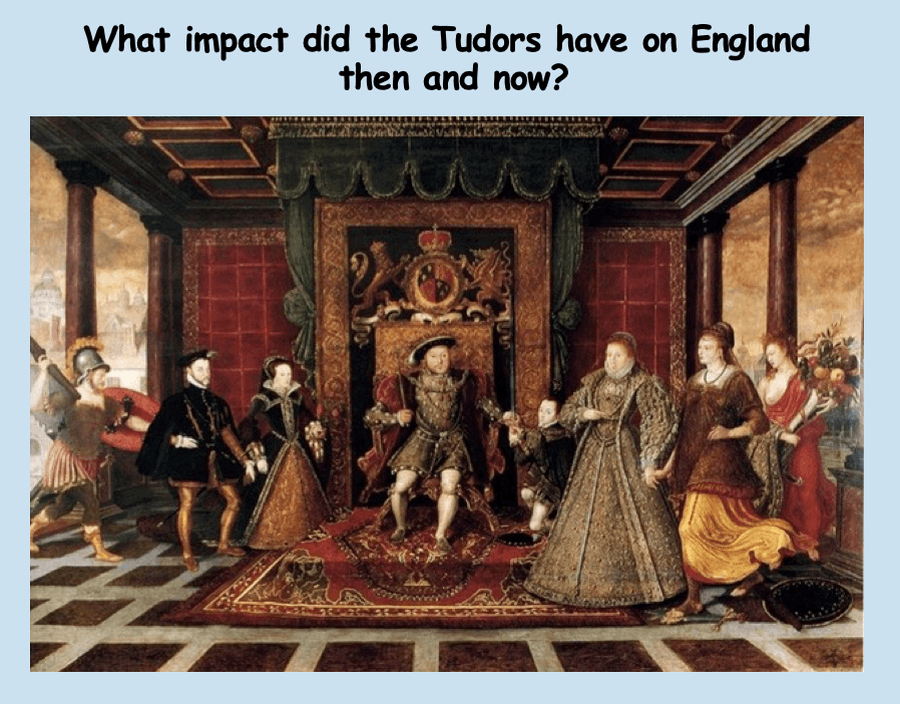 The quality texts that we are reading: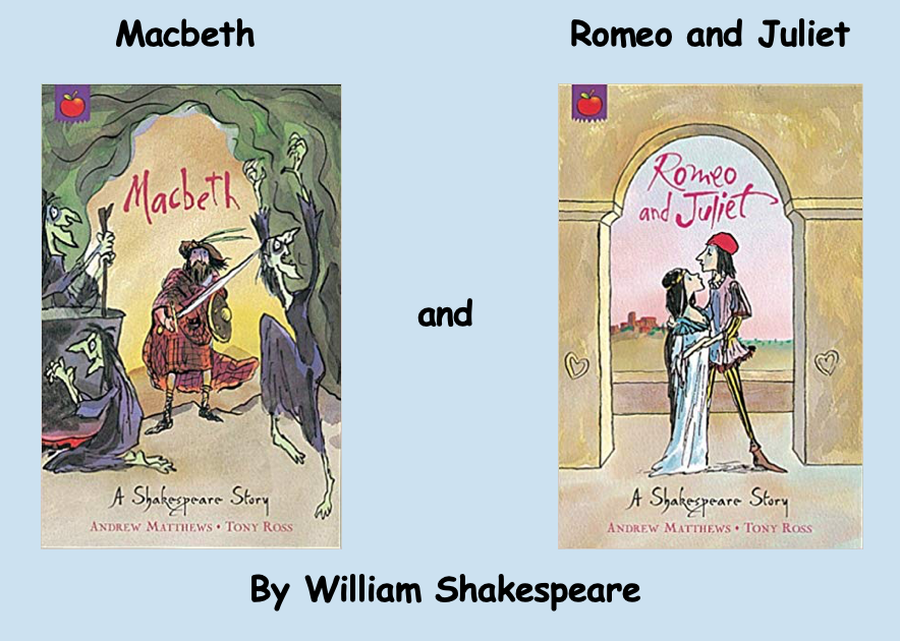 Our current Science investigation question: