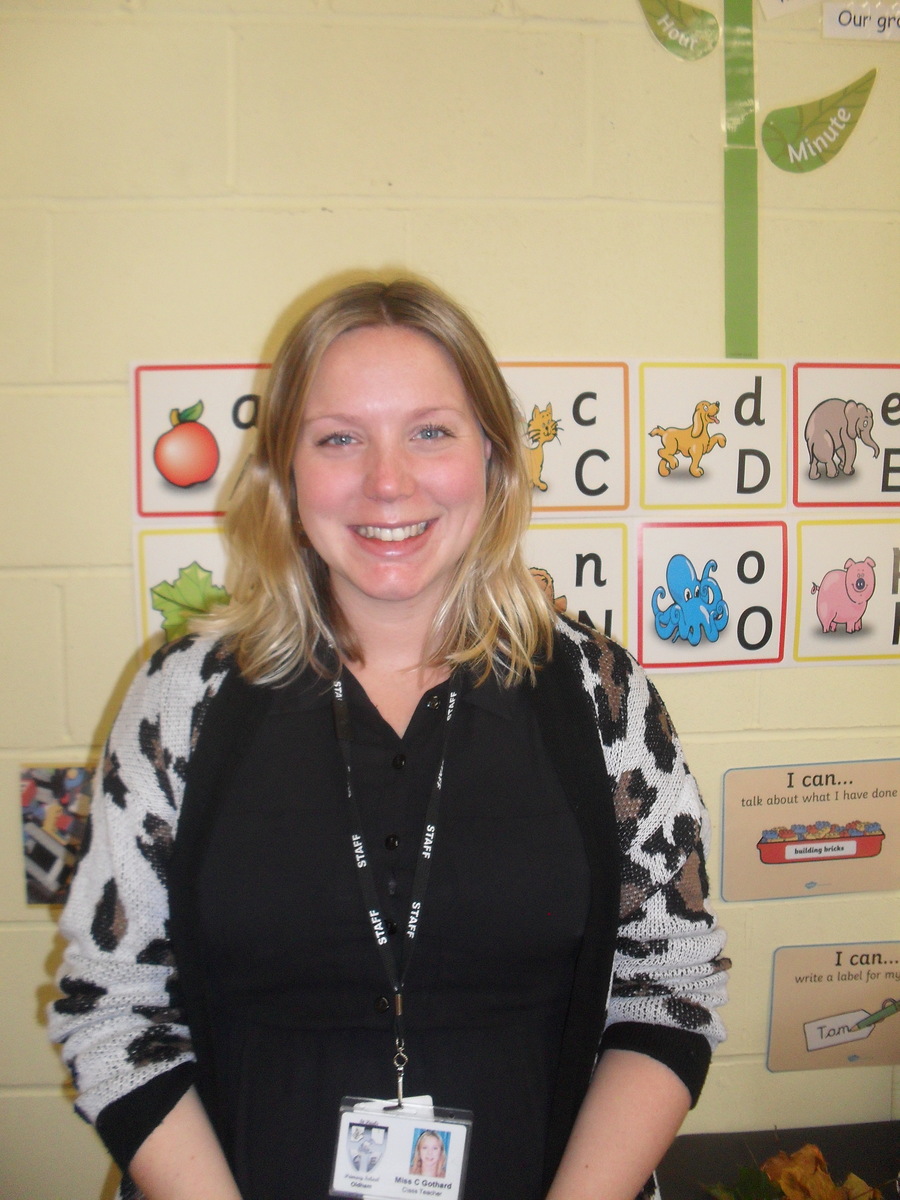 Mrs. C. Haigh - Class Teacher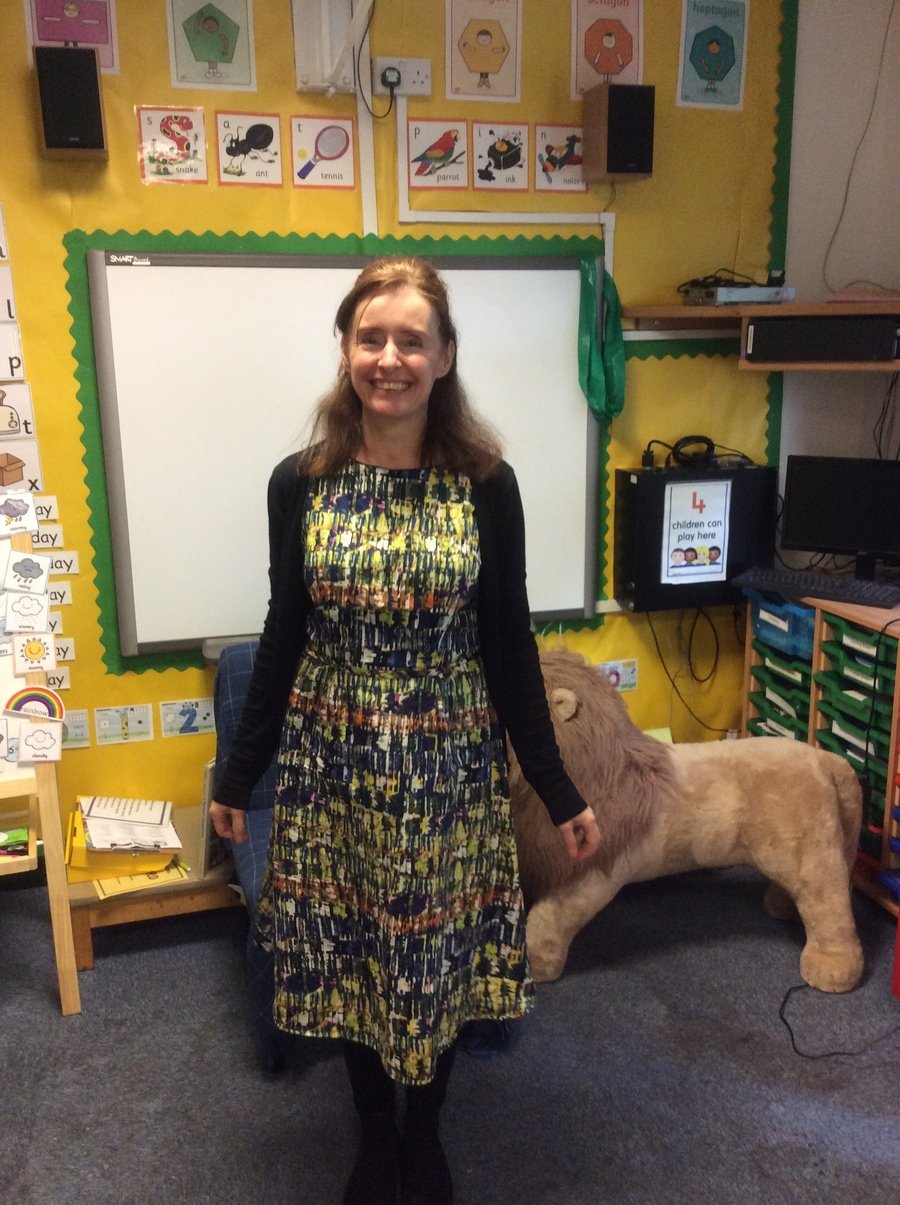 Miss Norwood - Class Teacher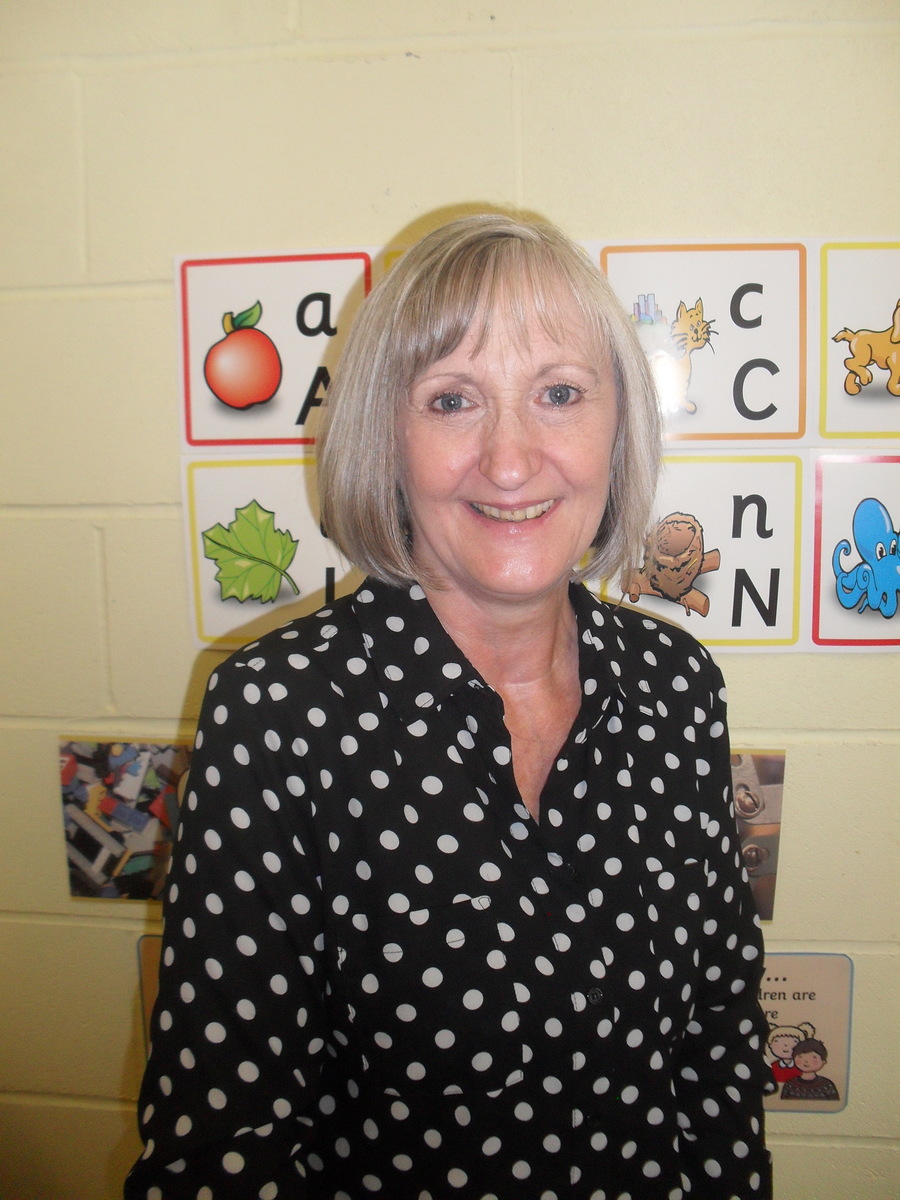 Mrs. K. Heap - Learning Support Assistant
Welcome to the Year 1 page of the website.
On here you will find regular updates about what the children have been doing in school.
Spring Term - 2020
It has been a very busy term. This term we have had an amazing Science Week. We had a visit from Ruby's
dad, a real scientist, who told us about different materials and how he makes bath bombs.
We enjoyed the Science Roadshow where we investigated Forces with Adrian.
After school, we had the Science Parents' Workshop. We had a go at making boats from different materials,
to transport the pigs across the river. We also did this in class.
Freddie Fit came to keep us fit with fitness workshops for the whole school.
We found out about the Great Fire of London and the work of the artist, Andy Goldsworthy. We had a go at
making our own art works from natural materials.
Our 'quality texts' were traditional tales, including The Three Little Pigs, Little Red Riding Hood and The
Elves and the Shoemaker.
We met Farmer Ed, a real farmer, through 'face time'. He told us all about his farm and we found out about
different kinds of farms. We compared the environments of the town and the countryside.
It has been a busy term!
Autumn 1 - 2019
This half term we will be learning about The Seasons, with a focus on autumn.
The books we will using as a focus this half term are:
Knuffle Bunny by Mo Willems
Dogger by Shirley Hughes
Children will be the describing characters in story, and writing their own versions of the story.
We are excited to begin our Power Maths scheme of work in Year 1.
We are looking forward to meeting you at our Meet the Parents session on Friday afternoon!
PE - Autumn 1 2019
Indoor kit is needed every Thursday and Friday.
PE - Summer 1 2019
Outdoor P.E kit is needed on Tuesday this half term.
Indoor kit is needed on Thursday.
Summer 1 2019
We have returned to class after our Easter holiday and are looking forward to a busy summer term.
Science - we will be observing seasonal changes as winter changes to spring and then summer arrives. We will be learning about different flowering plants and trees that we find around us. We will plant seeds and learn how to look after them.
Maths - we will focus on multiplication as repeated addition and using arrays, then division as sharing into equal groups. We will link this to counting in groups of 2, 5 and 10. We will also learn about halves and quarters and numbers to 100, including place value.
English - we will be focus on phonics this half term and will blend our phonemes to read real and nonsense words. We will learn about how to write super sentences and how to edit and make improvements. Our books this term will be "The Queen's Knickers" and "The Queen's hat". We will be trying to read our writing out loud with a clear and confident voice.
History - we will learn about the life of our Queen and her family. We will look at the coronation and the role of the royal family.
Art - we will be improving our observational skills through still life drawing and sketching of flowers, fruit and vegetables.
DT - we will taste different fruits to allow us to design a fruit salad to make and evaluate.
SCIENCE WEEK
We had great fun in Science week! We had a visit from the planetarium, we learned about the scientist Alexander Graham Bell and we thought about different scientific journeys including planting seeds.
Our TASC activity helped us to talk to our friends, share ideas and work together. We had to send an egg on a journey without breaking. We decided to drop the egg and thought a parachute would help protect the egg. We shared ideas together in our groups and then made a parachute, with an egg holder, out of our choices of material. Then we tested the parachutes and egg holder to see if any worked.
Spring 1 2019
We have settled back quickly into class and are ready to learn.
Science - we will be learning about seasonal changes and the focus is on winter. We will see how the changes affect animals and humans.
Maths - we will focus on addition and subtraction within 20 using a number line to count forwards and backwards. We will also learn about numbers to 50 and their place value and counting in multiples of 2's, 5's and 10's. We will learn about weight and volume.
English -our learning this term will be focused around the books "The Bog Baby" and "Beegu". We will look at the different characters and describe them using adjectives. We will have the opportunity to talk about the book, develop our vocabulary and improve our writing using full sentences.
Geography - we will learn about the four countries that make up the United Kingdom.
Art - we will be looking at sculptures and using paper and card to create our own ideas.
Friday 8th February 2019
We have had a very busy few weeks.
We have been learning about measuring this week and our focus was weighing, using the words heavier, lighter and balanced. We felt different objects in our hands and sorted them into heavier and lighter groups and found some that were very similar so talked about how we can use the balance scales to check. We weighed different objects, counting how many cubes it took for the balance to show an equal measurement. We answered questions to show our understanding and explained how we knew.
We had a surprise on Monday morning when we found an alien crash site in our classroom. The children were very excited and wanted to know what had happened. We collected clues, made predictions and found a message which led us to the book 'Beegu', a story about an alien that crashes on Earth and tries to find someone to help her. We thought about what we would do if Beegu came to our school, how she would be feeling and what we might say to her. We learned about speech bubbles and thought bubbles and we retold her story.
Friday 14th December 2018
We have been working on a whole class activity to design and make a Christmas card. We follow a TASC wheel that guides us on the different stages when working in our groups. We had to share all our ideas, choose the best one and then make the card. We tried hard to listen to each other and work together. We were very proud of our cards.
Friday 16th October 2018
What a busy week we have had! Thank you to all the parents who came to Parents' Evening. We hope you enjoyed looking at the books and displays showing our learning.
We had a great time at the Pantomime, Cinderella. The children were entranced by the characters and costumes and were very involved in the story. It was great to see all the pupils laughing and singing. Some of the comments made by the children included: "That was so funny", "It was great", "The men dressed as ladies were really silly", "I liked booing the baddy".
We have found time for learning too and started reading The Snail and the Whale by Julia Donaldson. In Maths we explored 2 digit numbers, looking at place value. We explored patterns on the 100 square and found one more and one less than a given number.
On Friday we were busy supporting Children in Need. We tackled the obstacle course (in our pyjamas) with a lot of enthusiasm.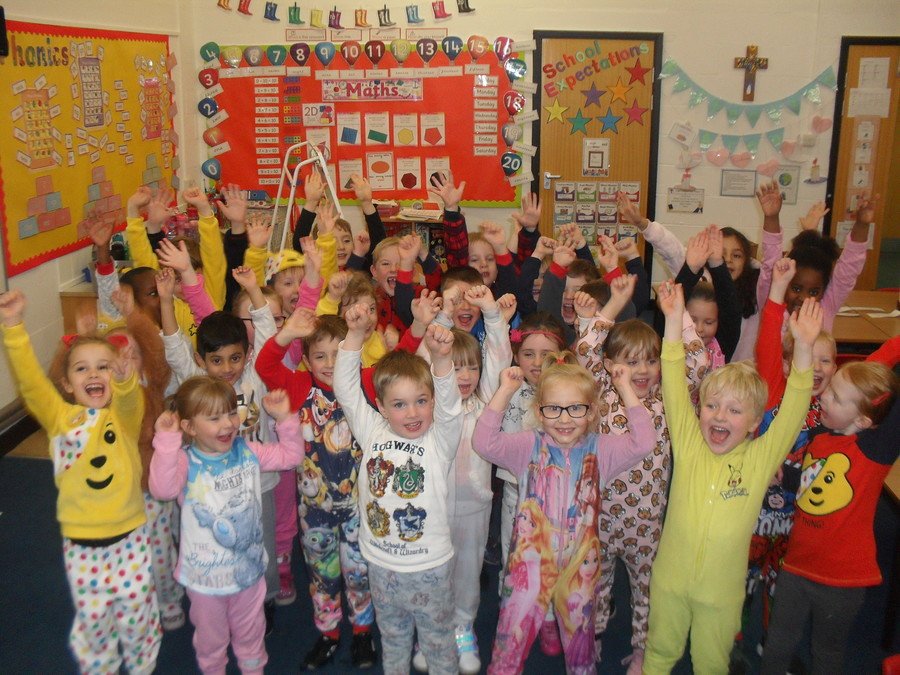 Friday 12th October 2018
We are learning about different weather conditions this week in science. We have been creating weather diaries and checking each day. On Friday we had a special service in church to celebrate harvest. We sang a song called "Cauliflowers fluffy". In Art and DT we made jointed teddies that could be 'old' or 'new'. Some pupils tried to make their teddy look brown, worn and patchy; some were colourful and patterned.
Friday 5th October 2018
This week we have learned about 2D shape in maths. We sorted shapes by looking at their properties and used a Venn diagram to find shapes that shared some of the same properties. We used hoops on the carpet to sort shapes first, then we used pictures that we cut out and stuck on to a Venn diagram.
Autumn 1 2018
The children have settled well into their new class. They have been learning the new routines and working hard.
Our learning this term will include:
Science - our topic is Seasonal change - autumn into winter.
History - we are learning about toys in the past.
Art - we are drawing and painting autumn animals and self portraits.
Maths - we are learning about numbers to 20 and beyond. We will be counting, adding and subtracting. We will also learn about 2D shapes.
English - we will look at different texts, linking some stories to our topic of toys. Our focus will be on writing 'super sentences' and remembering spaces between our words.
Here are some pictures of our learning.