Just before school closed on 20th March, we did a Maths Easter Challenge. The winners of the challenge and the eggs were Harvey and Lucy.
Our high quality text for this term was The Hodgeheg: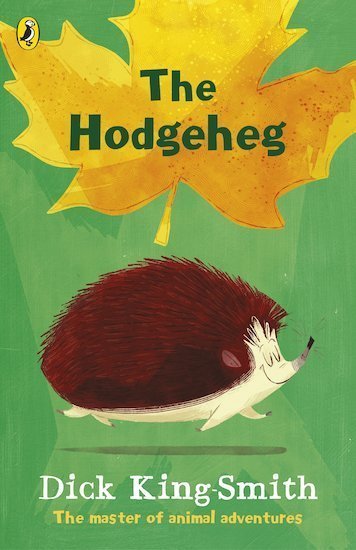 We had a visit from Liz from Woodlands Animal Shelter. She brought a hedgehog to show us and told us all about how they care for injured hedgehogs and release them back into the wild.
We enjoyed Science Week with lots of experiments and the Science Show with Adrian.
We took part in one of our favourite days of the year: Freddy Fit Day!
This term, we have read class stories The BFG and The Christmasaurus. We read The Owl who was afraid of the Dark as our first high quality text. We also read a series of books about wolves including fiction and non-fiction. We used these books to write reports about wolves.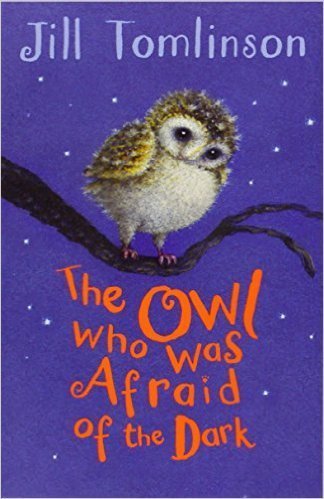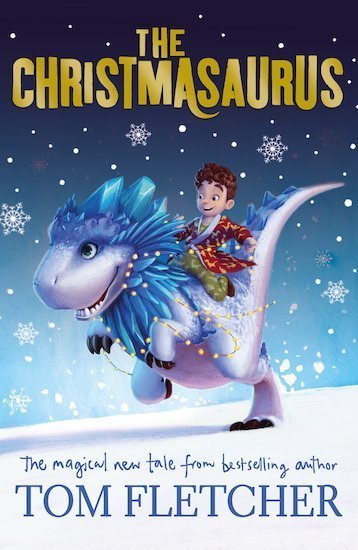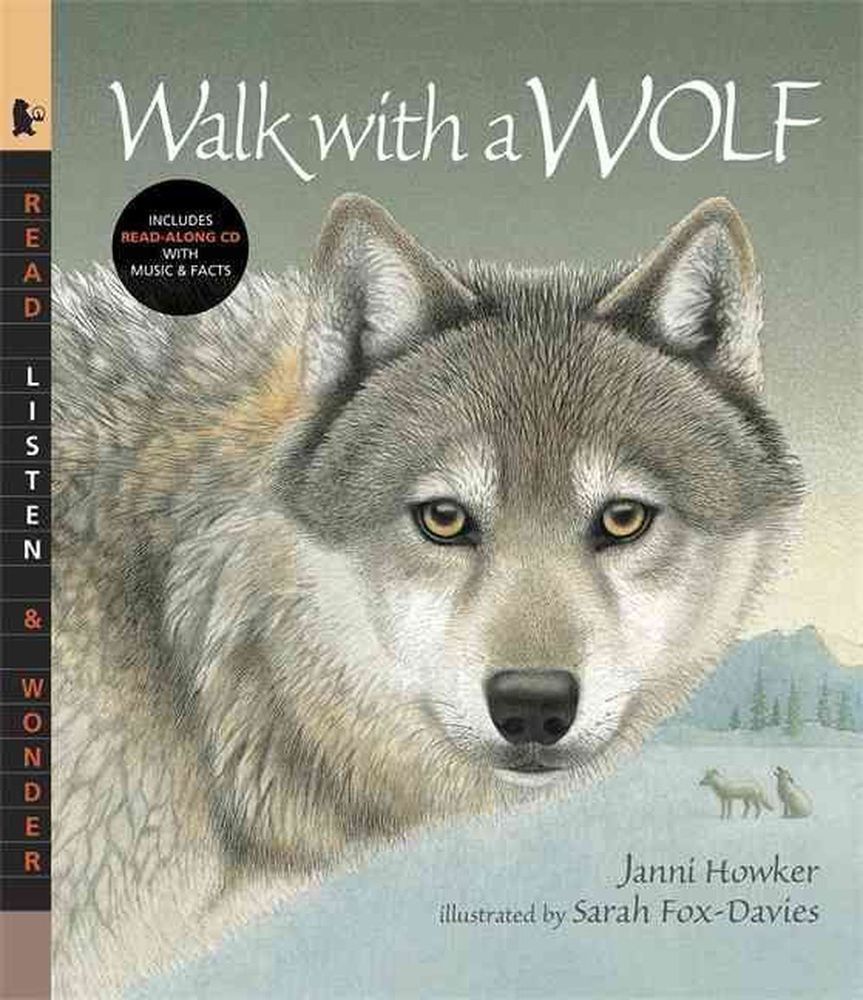 Layla and Charlie produced some fantastic homework researching owls: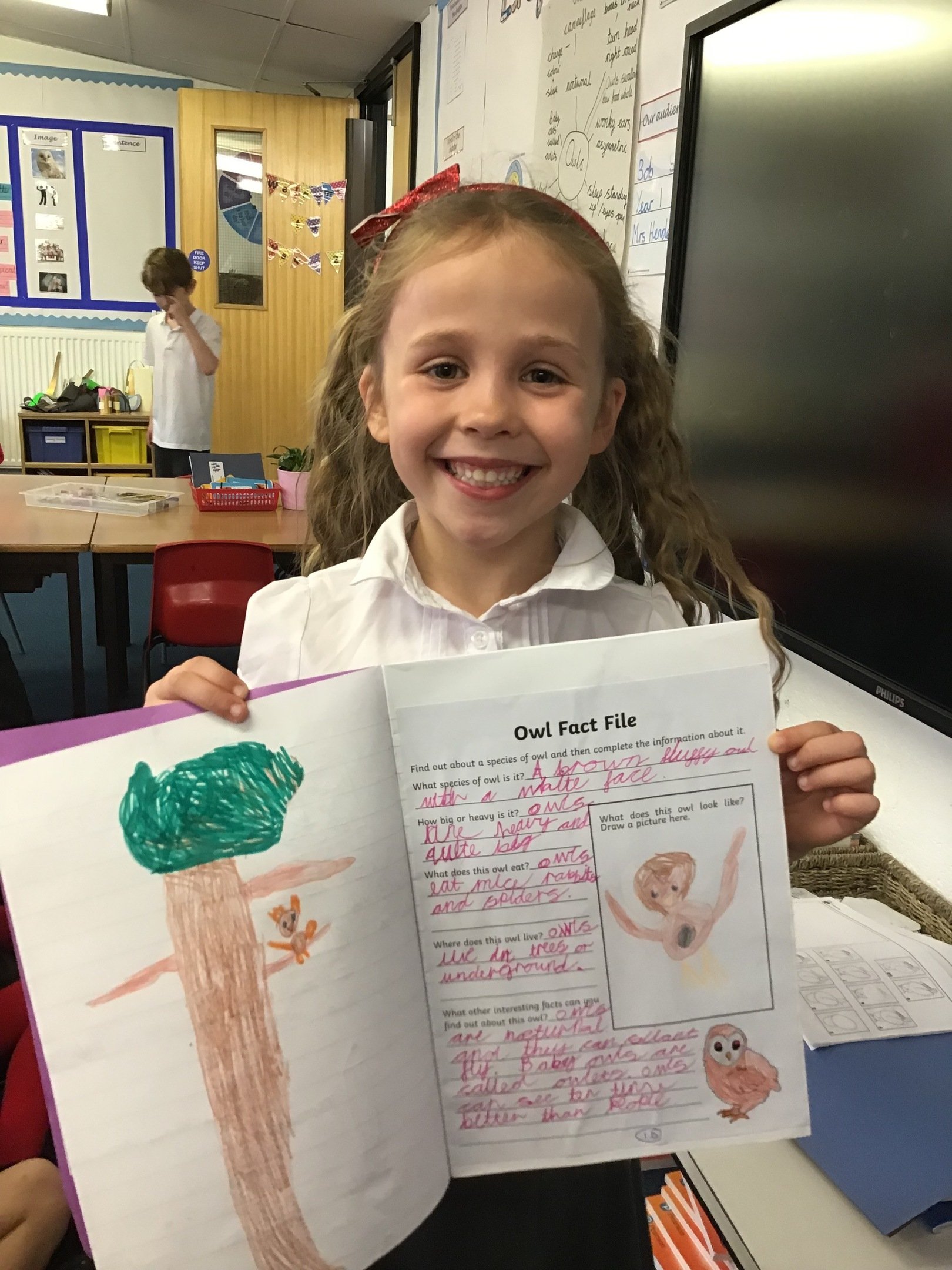 In December, we wrote letters to Father Christmas which we then turned into videos. Here is Roux's letter:
In Maths this term, we have covered Place Value, Addition and Subtraction, Multiplication and Statistics. Below you can see photos of our active maths learning:
In Science, we enjoyed learning about transparent, translucent and opaque materials. We made glasses with different types of materials.
In PE, we had a series of brilliant dance lessons with Mrs. Wood. Here we are learning to Waltz!