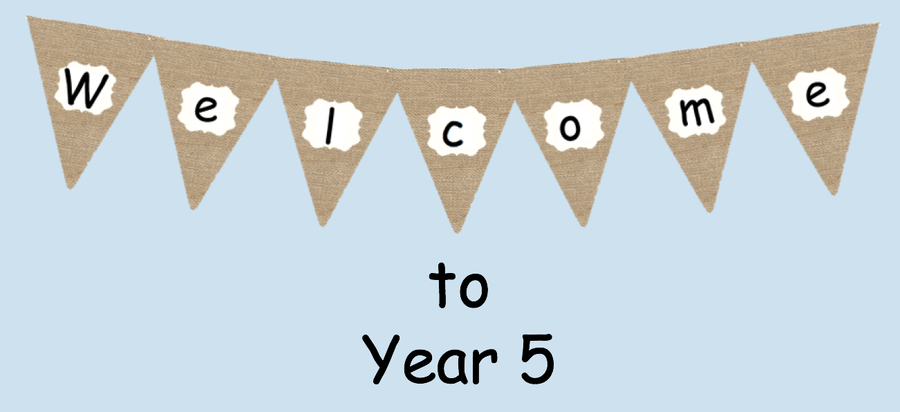 Class Teachers: Mrs Green and Miss Birkett
Learning Support Assistant: Mrs Howarth
General Class Information - Autumn Term 2019
PE
Indoor PE kit will be needed on Fridays (black shorts, white t-shirt and pumps)
Outdoor PE kit will be needed on Mondays (jogging bottoms, t-shirt, jacket/jumper and trainers)
Home Learning
Each week Year 5 are expected to read for 5-10 minutes at least 3 times per week; practice their spellings (tested weekly) and practice their times tables (tested weekly). Please log in to Spelling Shed and Sumdog to access fun ways of learning.
Additionally, should you wish to get creative with your child, each half term Year 5 are given home learning tasks that are suitable for the whole family. Home learning can be brought to school at any point in the half term to be celebrated with the class.
What we are learning in Autumn
Topic theme- Vikings and Anglo-Saxons
English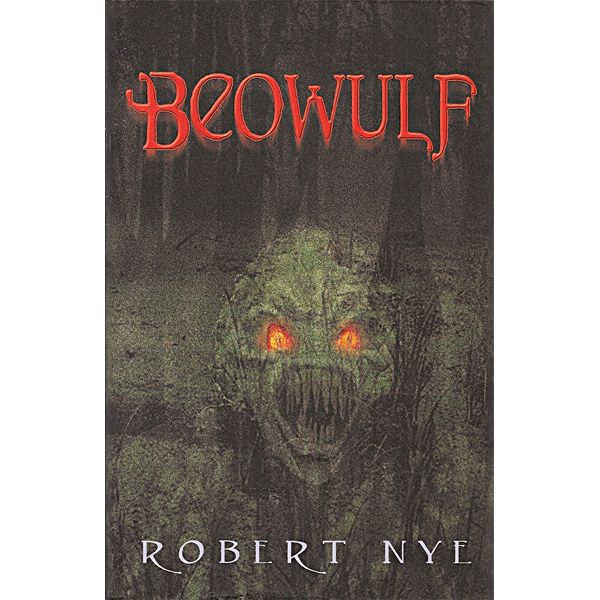 As we dig deeper into these books this term we will develop our non-fictional writing with reports and creative discussions; our fictional writing through re-writing and character descriptions as well as poetry.
Maths
In maths, the year will begin with co-ordinates of shapes, then we will deepen our understanding of place value, refresh our understanding of and develop multiplying, dividing, adding and subtracting - mentally and written methods. With shape we will secure our knowledge of perimeter and area.