School closes for half-term on Friday, 27th May at 3.15pm.
Extreme reading challenge
Congratulations to our Extreme Reading Challenge winners
Foundation Stage - Tom
Key Stage 1 - Buster
Lower Key Stage 2 - Alexander
Upper Key Stage 2 - Henry and Will
Thank you to everyone who took part.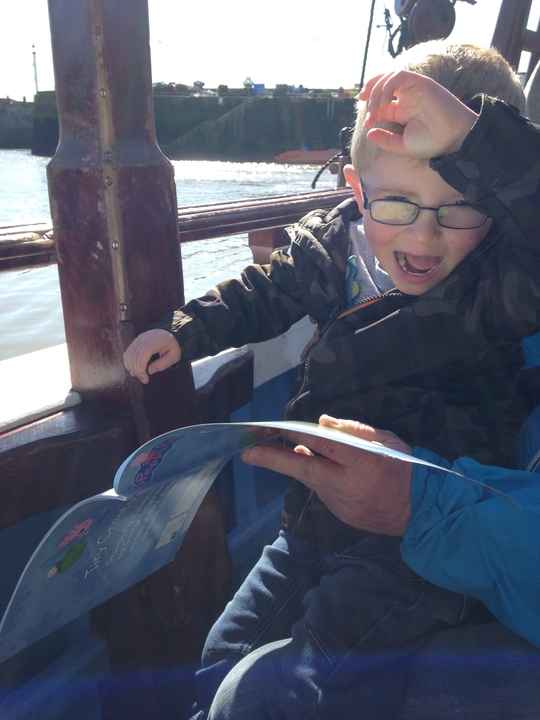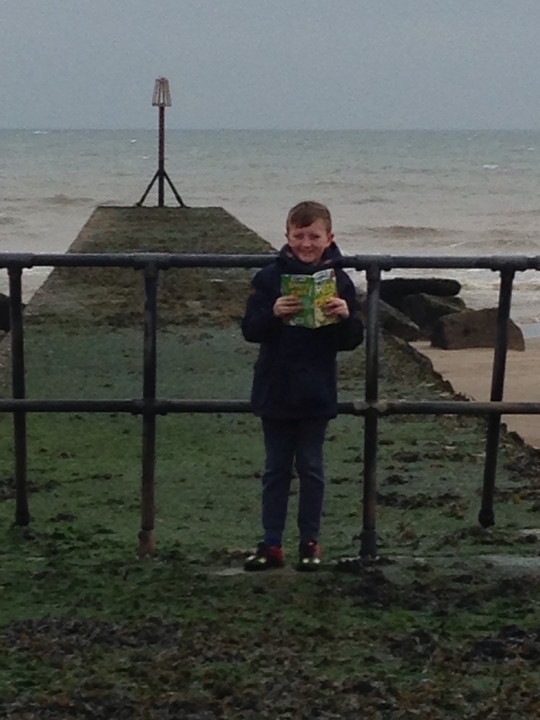 These photographs are taken from our school prospectus. Please contact school if you would like a copy of the prospectus.