School closes for half-term on Friday, 24th October at 3.15pm and re-opens on Tuesday, 4th November at 8.55am.
Welcome to St. Paul's C.E. Primary School website.
We hope that you enjoy exploring the site.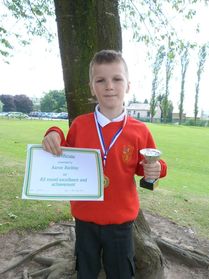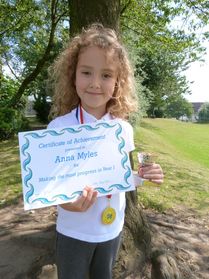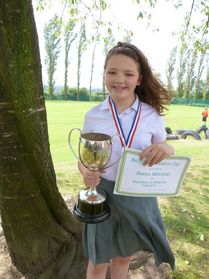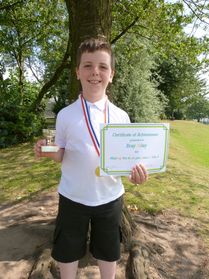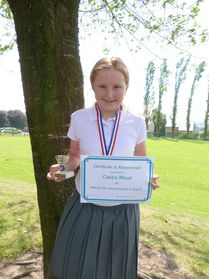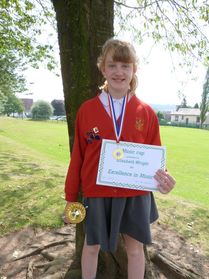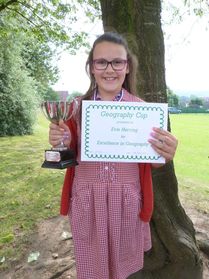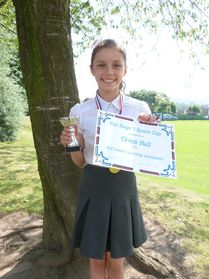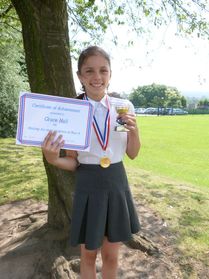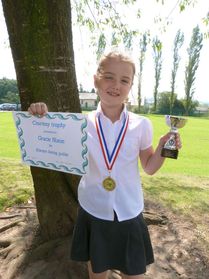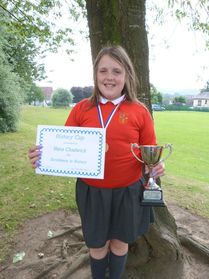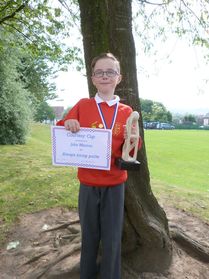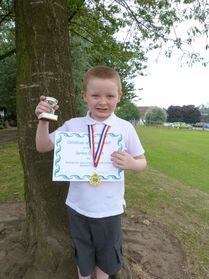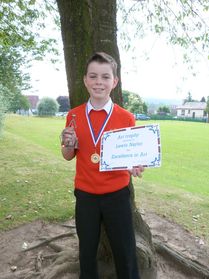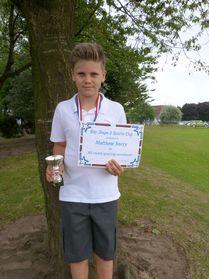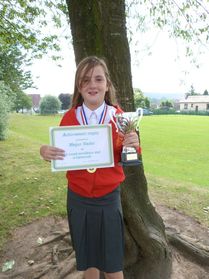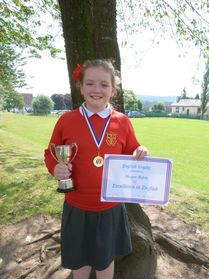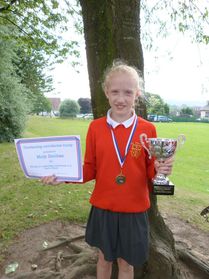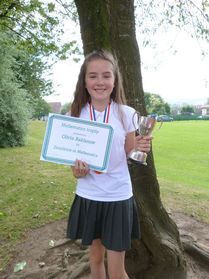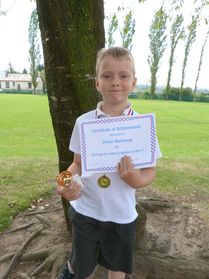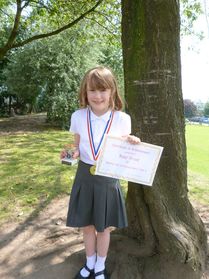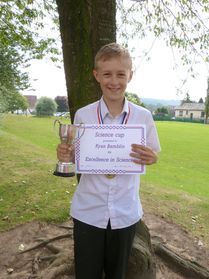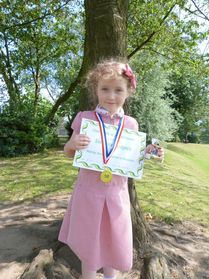 Thank you for your generosity is sending so many toiletries and bottles to school for our Christmas Fair.