Our new Scholastic Book Club is up and running! Click on the link above to browse the latest books and order online. For every £1 you spend on this month's Book Club, our school will earn 20p in Scholastic Rewards.
Please place your order online by March 24th, 2017.
Thank you to everybody who supported the Bake Sale, you helped to raise over £280! This will go towards new playground equipment across the school.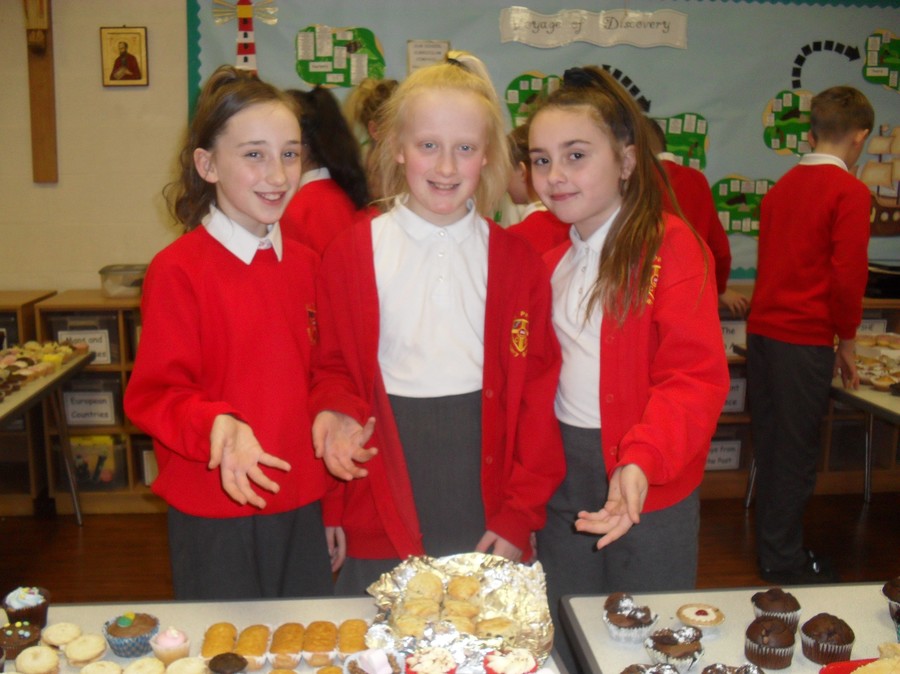 A fundraising Fashion Show is taking place on Wednesday 8th March at 7pm.
Tickets are £5 each and include a glass of wine or a soft drink.
Over half of the tickets have now sold so be quick if you would like to come.
Our School Newsletter
A team of Year 6 children are going to create a monthly newsletter to share some of the news and learning that is taking place in our school. A hard copy will be available from Year 6 for a donation of 20p, alternatively a digital copy will be available here on the website. Our first copy - February 2017, is available now.